Our "Why"
In the Bible, Babylon is a symbol of rebellion against God; of seeking wordly wisdom and a life without limits.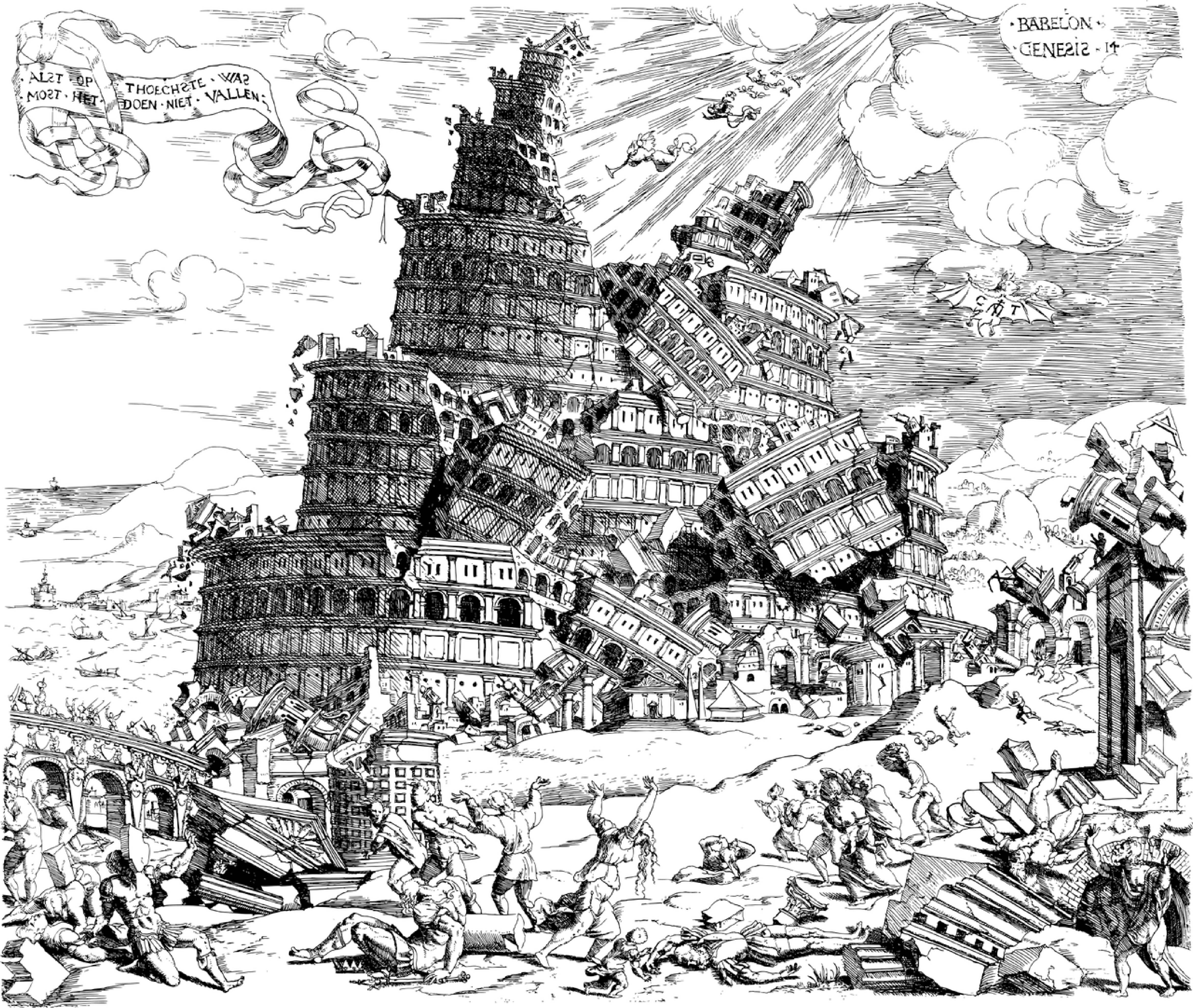 (Tower of Babel referenced in Genesis Ch.11)

Though today the city mostly lies in ruins, the culture of Babylon still lives in our society. People seem to increasingly desire worldly wisdom rather than God's.
This is what inspires Sin of Babylon.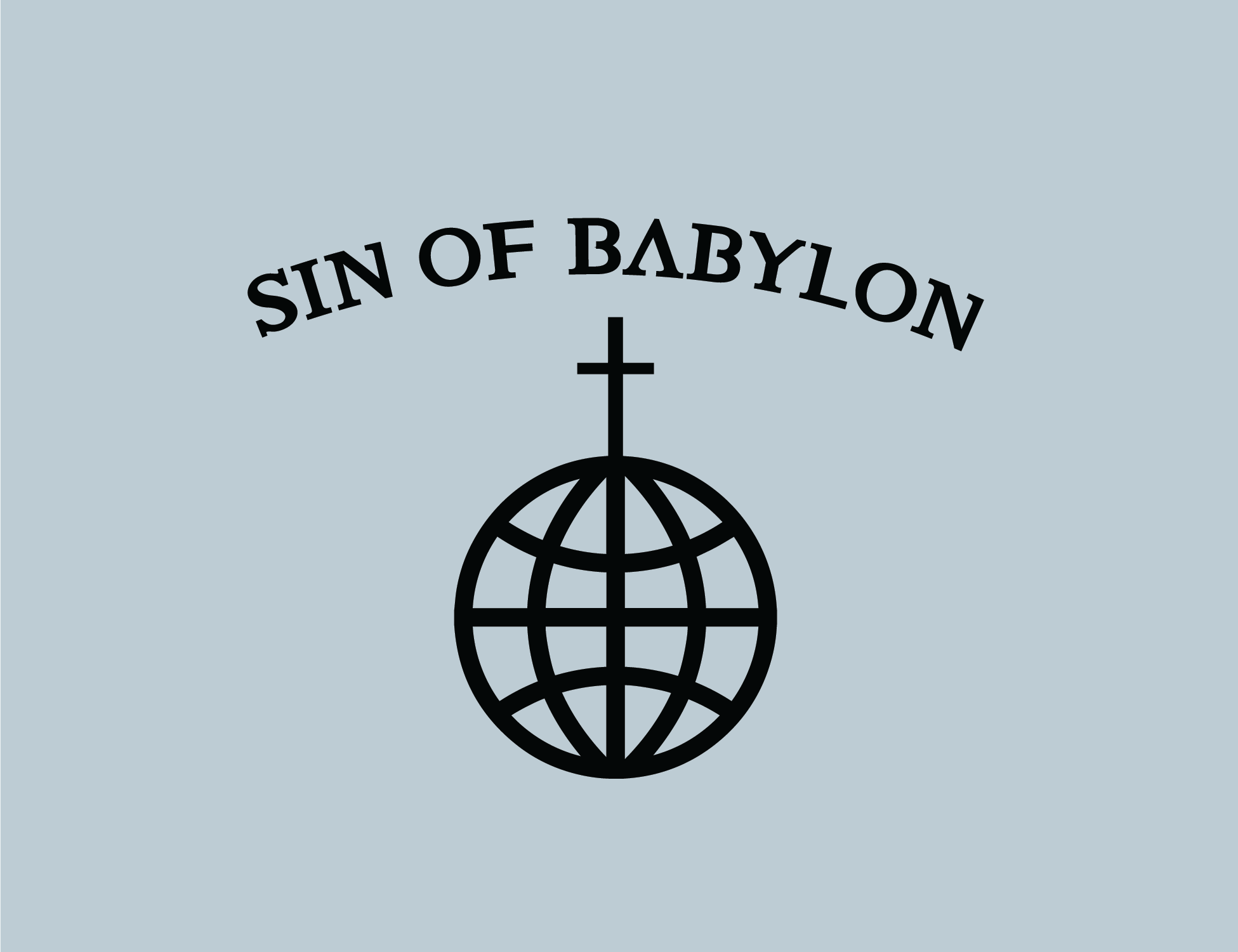 We are a lifestyle brand with the goal of combining biblically inspired art & design with modern streetwear. We want to provide believers with meaningful pieces that inspire them and those around them.


Though we are a "for profit" business, the real motivation is to provoke Kingdom conversations and introduce people to Jesus.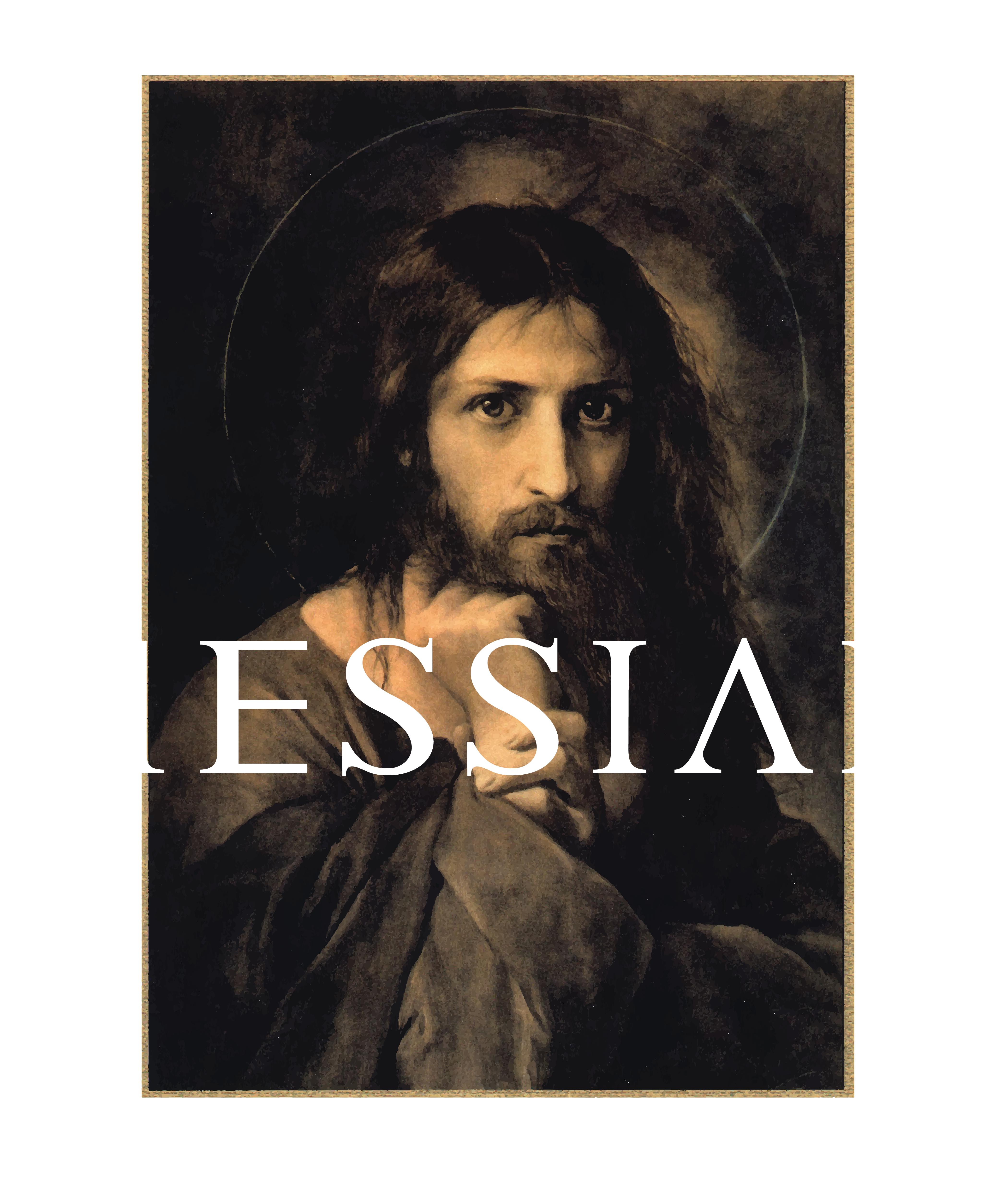 For all inquiries contact us at [email protected]